Delta IT offers various products to control access to your home or buisness.
We deals in
1. Intelligent Access Controller
2. IP Elevator & Locker Controller,
3. Access Controller:
Standalone single door controller.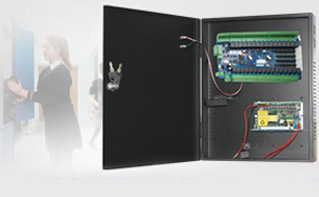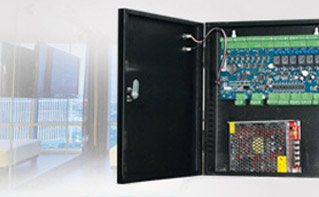 4. Automatic Boom Barrier,:
5. UHF Products:
5. Automatic Turnstile Barrier
6. Face REcognition Turnsile Barrier
7. Exit Button & Accessories
8. Locker Locks:
9. Electro Magnetic Lock:
10. Magnetic Lock & Brackets
Is there any other requirements you have that we have not covered and your not sure if we can fix? don't hesitate to contact us or visit us in MIDC Shiroli and we'll do our absolute best to ensure that we get your machine up and running again in no time !