We can offer very competitively priced components exactly to your specifications.
We at Delta IT provide all the solutions of your requirement.
We do Sale, Repair & after sale support of any of the components you get from us.
We supply any components you may need such as: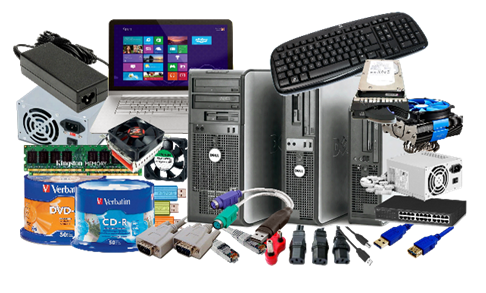 Internal Memory Card readers
RAMs
Graphics Cards
Power Supplies
Processors
Network Interface cards,
Internal Hard Drives
CPU Fans
Plus a lot more
only the latest equipment at the best prices is on offer for our customers.
Please contact us to discuss your requirements and we'll see what we can do for you.