Biometric time and attendance systems have become popular in the business world today when it comes to tracking employees and their attendance. Biometric systems are easy to use, easy to install and track data regarding employees for management to analyze.
HR can easily utilize employee attendance management software for employee review, appraisals or monthly salary calculation.
Following are the advantages of Biometric Time attendance Syatems:
No Proxy Attendance
Real-time Data
Payroll Error Reduction
Low Cost
No Data Manipulation
User friendly for all employees
Easy to Use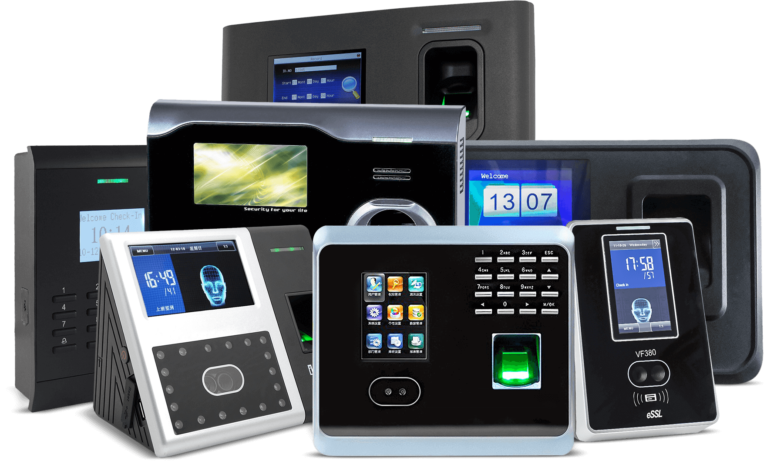 Delta IT offers various bio-metric products to fulfill your security requirements. you will not required any additional things, like no computers & software. You can get your reports directly into Excel shit with USB flash drive.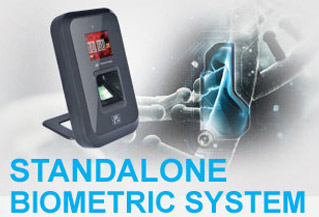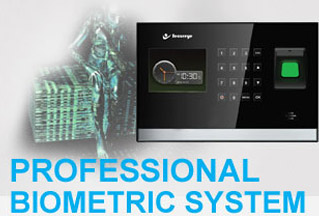 We deals in
1. Standalone time attendance systems,
2. Fingerprint Time attendane systems,
3. Face identification system:
you can see real time photo identification with built-in color camera to capture photo.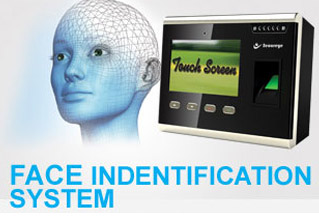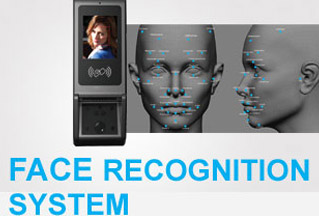 4. Face Recognition system:
Embedded facial recognition system with accurate & fast identification.
to automatically identify or verify a person from a digital image, as required in several Security and Surveillance installations. The identification process is done by comparing the facial features extracted from an image with those previously stored in a facial database.
5. Ontime Time attendance software:
Ontime cloud application is the Internet-based Time Attendance management service.
We have good quality and accuracy to process attendance data. We provide an easy and cost effective way to manage your requirements (e.g. Employee, Leave, Holiday, On Duty, Over Time, Shift roster, Late coming, Early departure, Attendance Calculation Process, Employee self service etc.). You can use this service from multiple browser anywhere, anytime, to maintain details on all of your desired requirements.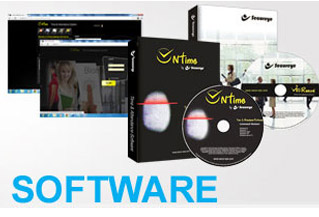 Please contact us to discuss your requirements and we'll see what we can do for you.