Delta IT offers Chip Level repair and upgrades that will make your old machine feel new again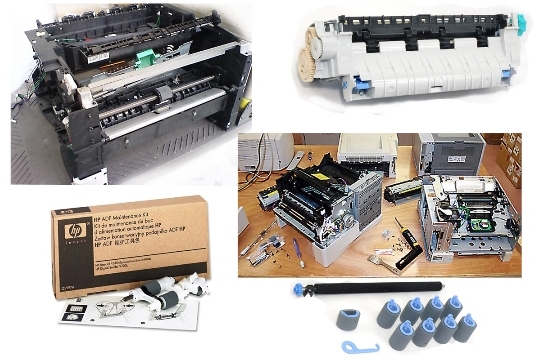 We provide support for all types of Peripherals repairs and upgrades for those in and around Kolhapur.No matter what the issue is you are experiencing we are here to help.
Common issues our customers report are:
1. Printer Problems
Printing is too slow?
Windows is sending print jobs to the wrong printer?
prints are too light, too spotty, or have horizontal lines?
ink cartridge is empty?
paper tray is flimsy?
There are many different causes for printer failure and our team will check the device, determine the cause & give solutions on the same.
2. Data Recovery
Damaged hard Drive?
Hard drive can be damaged either physical or logical... Don't make it worse! Trust your hard drive to Delta IT professionals! We understand the value of your data. Hard drives crash every day. We can recover your data. We can also recover data from any device from laptops and desktop to iPads and iPhone's to SSD drives and RAID drives.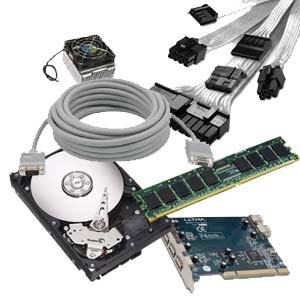 Here are some of the most common data recovery services we provide:
Hard drive makes clicking sound
Mechanical hard drive failure
Accidental data or file deletion
Accidental reformatting of RAID
Deleted or corrupted log file
File system corruption
Laptop hard drive recovery
Inaccessible drive files
External drive turns on but no files
3. Hardware & Software Installation:
Upgrading hardware or software can extend your PC's life by 3-5 years and make it run faster and smoother. Over time, computer hardware can become outdated because of new software that requires more and more resources to properly operate.
If your computer is running slower, or new programs you have purchased do not operate as smoothly as you had hoped, or at all, you may be in need of a software or hardware upgrade.
Delta IT Solutions repair technicians are here to help.
We can help you by installing hardware and software that will make your computer run as fast, if not faster, than when you first purchased it.
We can also help you by installing and configuring software that you wish to have on your computer.
Below is a very short list of what
We can do:
-Installation of any internal or external PC components.
-Driver installations for malfunctioning hardware.
-Installation of any kind of software or operating system.
-Hardware and software configuration.
-Software and windows updates.
Is there any problems you have that we have not covered and your not sure if we can fix? don't hesitate to contact us or visit us in MIDC Shiroli and we'll do our absolute best to ensure that we get your machine up and running again in no time !