Home automation is building automation for a home, called a smart home or smart house.
A home automation system will control lighting, climate, entertainment systems, and appliances.
It may also include home security such as access control and alarm systems. When connected with the Internet, home devices are an important constituent of the Internet of Things.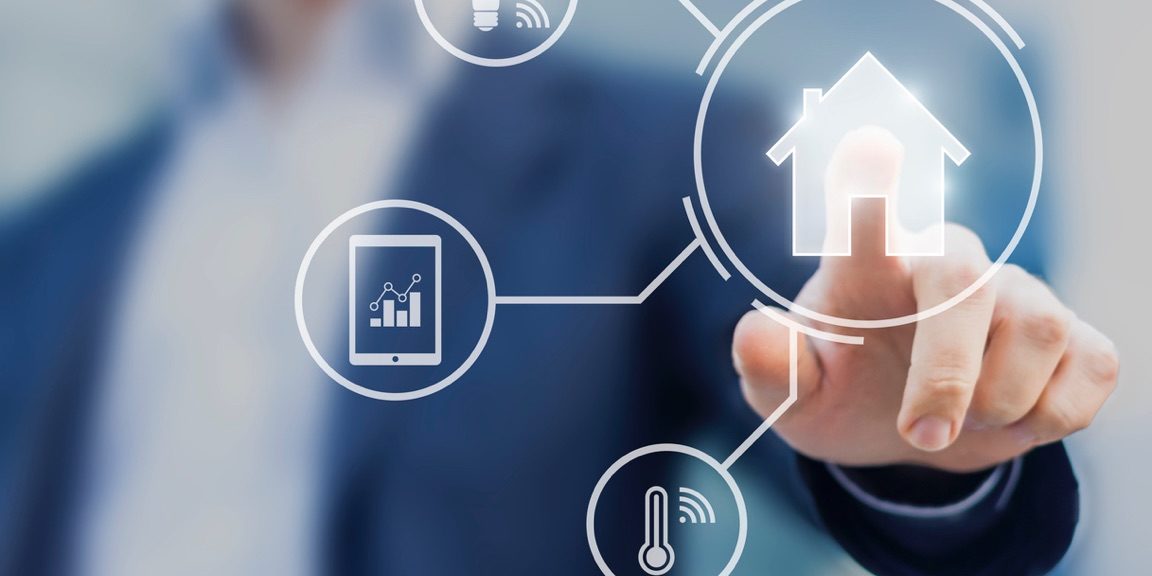 home automation system typically connects controlled devices to a central hub or "gateway".
The user interface for control of the system uses either wall-mounted terminals, tablet or desktop computers, a mobile phone application, or a Web interface, that may also be accessible off-site through the Internet.
Delta IT Solutions deals in Home automation systems with the following applications & technologies:
Heating,ventillation & Airconditioning.
Lighting Control Systems,
Occupancy Aware Control Systems,
Appliance Control & integration with smart grid & meter,
Home Robots & Security,
Leak detector, SWmoke detectors,
Indoor Positioning Systems,
Home Automation for elderly and disabled,
Pet & baby care,
Air Quality control.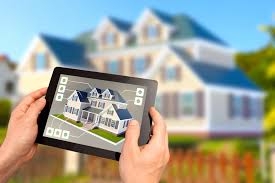 Whatever your requirements, Delta IT Solutions have the technical resources and expertise to professionally install a wide range of high quality Systems at your home or business
Delta IT Solutions is able to provide you with complete solution for all of your Home Automation requirements
we now offer a complete service which can help.
The outstanding capability of Delta IT team enables us to get a jump on competitors, placing Delta IT Solutions in Hi-End markets.
We have the ability to meet your goals and are a company to team with for cost effective projects and solutions.
On receipt of your order, our Team will contact you to confirm your installation requirements and make arrangements to be completed.
Do you wish to discuss your installation requirements or require further assistance please don't hesitate to contact our Helpdesk Team who will do their best to offer assistance.