Delta IT Solutions deals in printers Á its accessories. We also do tonner refill, drum change & many more things related to printer.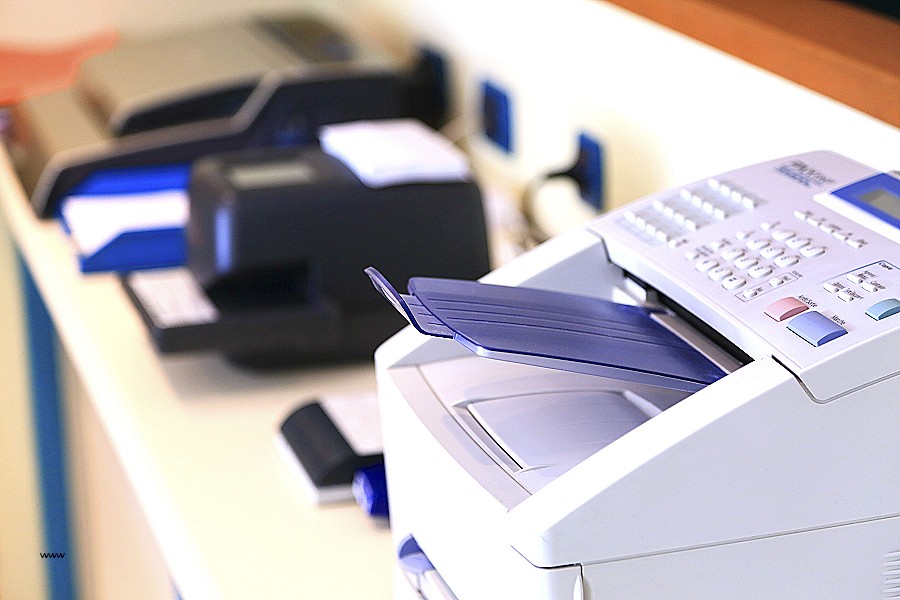 We can offer very competitively priced printer hardware exactly to your specifications.
We deal in printer brands as Canon, HP, Brother, Epson etc.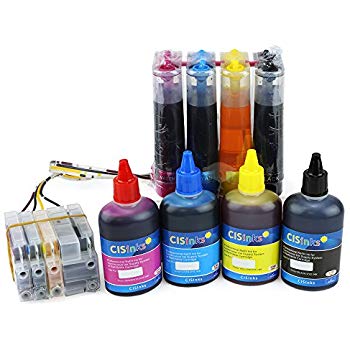 We also provide cartridge for your printer in branded and compatible category as per your choice.
Please contact us to discuss your requirements and we'll manage to fullfill your need.