The electronic private automatic branch exchange (EPABX) is equipment that has made day-to-day working in the offices much simpler, especially in the area of communication.
EPABX system is an impressive business solution to meet the office needs of internal communication
Foolowing are the Features of EPABX Systems:
Automatic Call Accounting,
Call Forwarding,
Call Transfer,
Speed Dialing,
Selection of Signaling Sound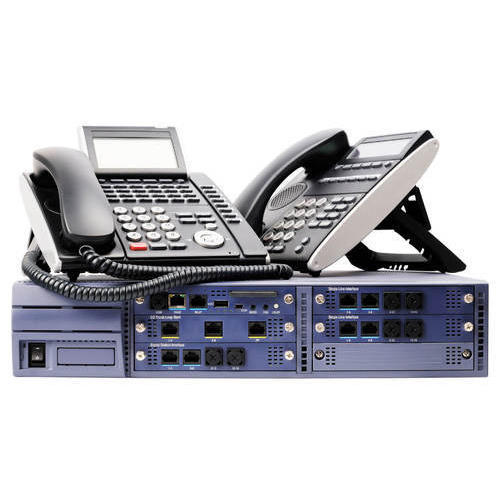 It provides a business phone system that enables switching internal calls between two or more persons on different extensions on the same business phone connection.
Following are the advantages of EPABX:
Easy Programming,
Expandable System,
Occupies Compact Space,
Sharing of Resources
Delta IT offers EPABX System to make your Communication easy both internal & external .
We deals in Matrix EPABX Systems.
Please contact us to discuss your requirements and we'll see what we can do for you.