We're well on our way to a world where everything – from your refrigerator to your car – is connected via the internet.
And while some of these connected devices like smart lights and smart speakers already enjoy mainstream status, others have yet to break out of their niche.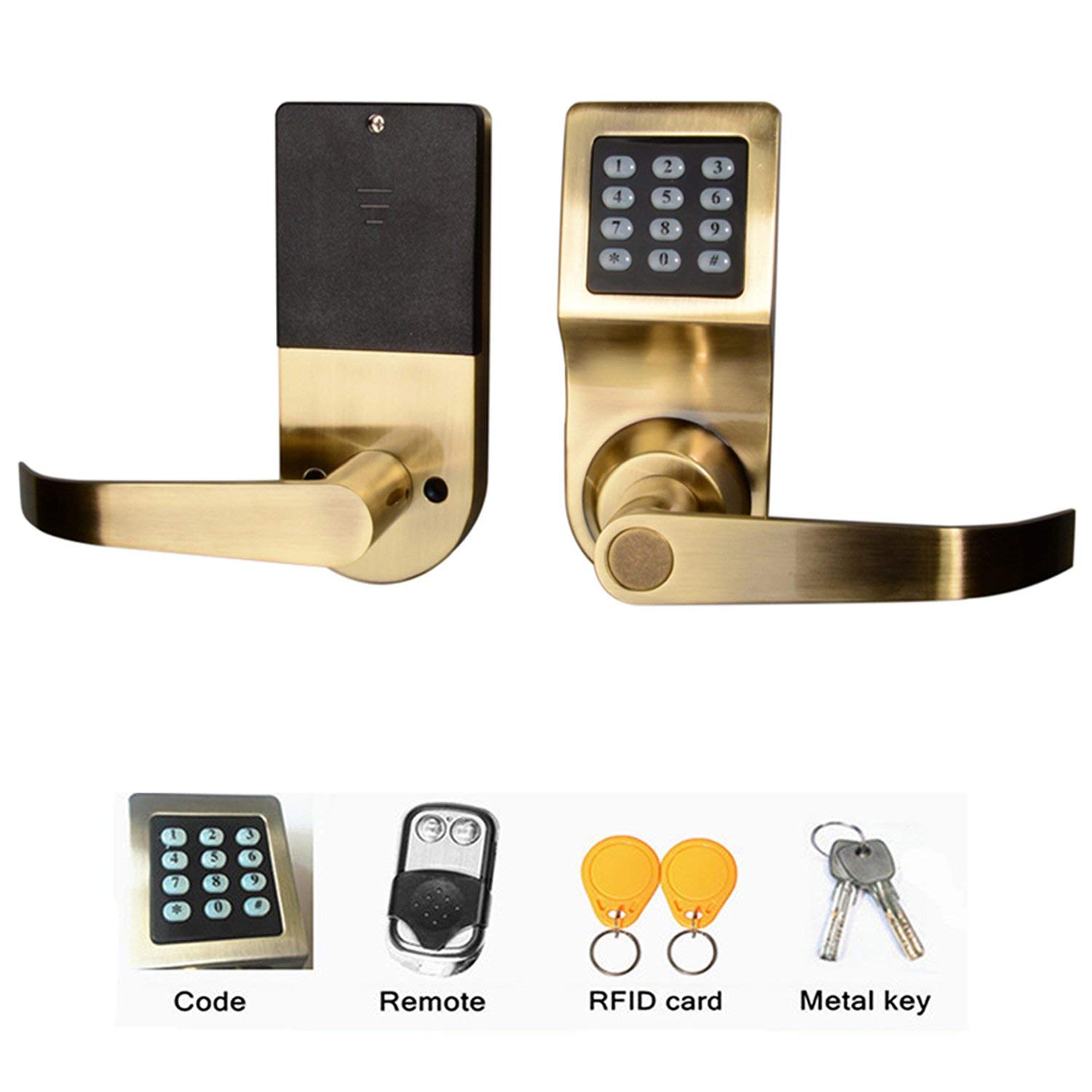 So which of our household objects do we feel is going to be next on the list to get the smart treatment limelight? Smart locks.
But why buy one in the first place? Well, the lock you have on your door right now may serve its purpose, but it's not terribly convenient. How keys have you lost over the years? How many times have you dragged yourself off the couch to answer the door? Smart locks change that by locking the door automatically when you leave or enter and unlocking the house from a few taps on your cellphone or tablet.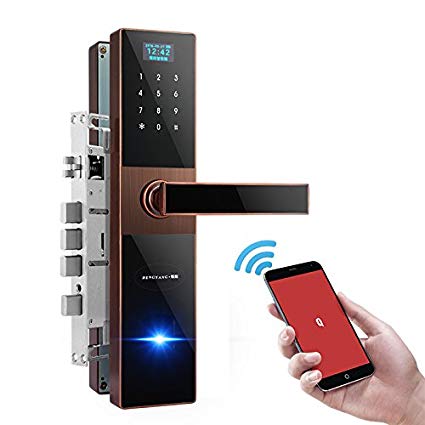 Delta IT Solutions is ready to solve your problem of selecting the locks based on your requirements.
Befor you buy a smart lock consider the following:
Is your door compatible?
Do you want to replace your deadbolt, or add on to it?
How would you like your smart lock to connect to the internet / your phone?
How do you want to unlock your lock?
Consider why you're buying a smart lock
Please contact us to discuss your requirements and we'll see what we can do for you.