If you would like to know who's at your door even before you open it, video door phones are your ultimate security solution.
We deals in Video door Phones for
Villa intercom set
Intercom Indoor Station
Multi Apartment System
We provides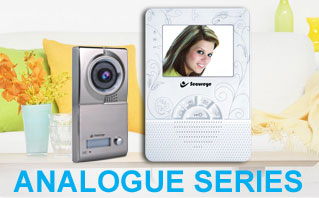 Wifi Video Door bell consists of
1. Wide-angle lense camera,
2. Supports two-way audio,
3. Supports 433M frequency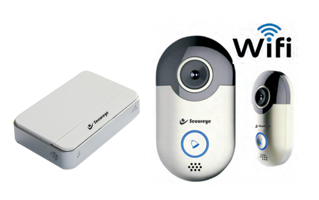 Is there any other requirements you have that we have not covered and your not sure if we can fix? don't hesitate to contact us or visit us in MIDC Shiroli and we'll do our absolute best to ensure that we get your machine up and running again in no time !