Intrusion Systems are designed to detect intrusion – unauthorized entry – into a building or other area.

Security alarms are used in residential, commercial, industrial, and military properties for protection against burglary (theft) or property damage, as well as personal protection against intruders.

Delta IT Solutions offers a Security Systems like Intrusion Alarm System to help businesses or home users to secure their premises as per their requirement.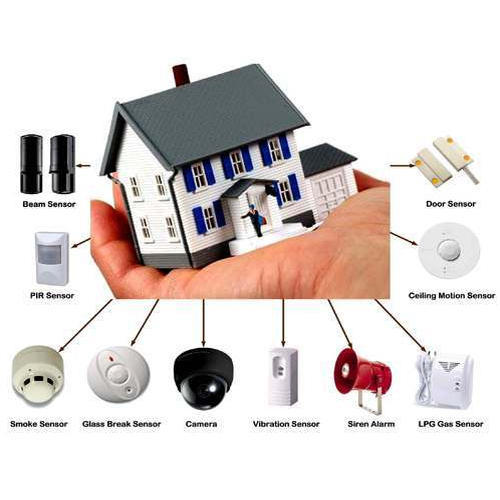 We can offer very competitively priced devices exactly to your specifications.
Below are the various types of systems availbale:
1. GSM Alarm Panel,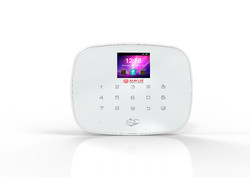 2.Wired/Wireless Glass break sensor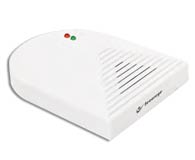 3. Wired/Wireless PIR Motion Sensor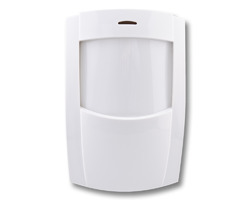 4. Door Window Contact Sensor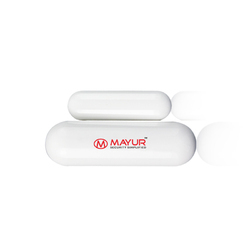 5. Scroll shutter still door sensor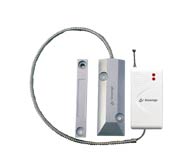 6.Wired/Wireless Smoke Sensor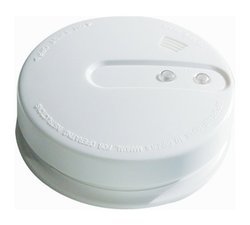 7.Wired/Wireless Gas leakage sensor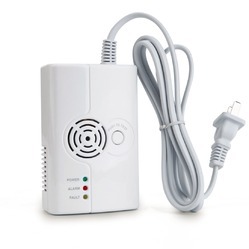 8.Wireless Water leakage sensor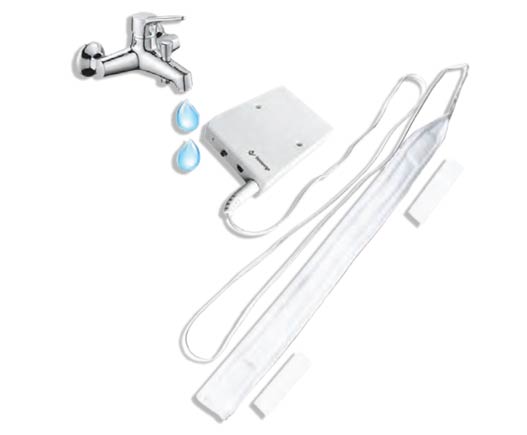 9.Wired/Wireless Panic Button
\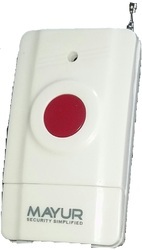 10.Wired/Wireless siren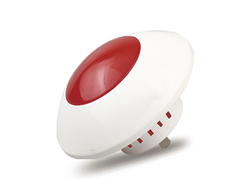 11.Beam Sensor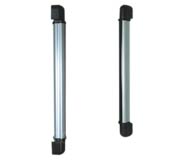 12.Remote Control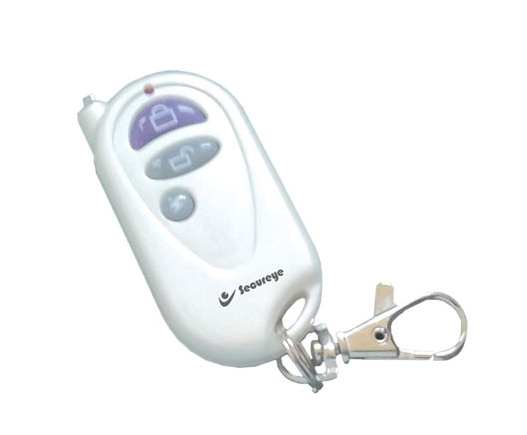 This ensures that only the latest equipment at the best prices is on offer for our customers.
Lead times are low, with even large orders able to be completed promptly, with turnaround times often being between 24-48hrs.
Please contact us to discuss your requirements and we'll see what we can do for you.