Network is heart of an Infrastructure. Any design/ implementation flaw could result in serious performance issues.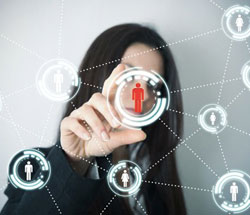 Our consulting engagement broadly comprises of
Requirement Assessment, a process of understanding the existing infrastructure and assessing your current and long-term requirements. This phase helps in broadly deciding the network architecture.
Design and Planning (Local/ Campus/ WAN/ Internet) - provide invaluable advice on product, technology, media and NMS selection, IP addressing and basic security planning.
Training, a phase of knowledge transfer.
Documentation