Delta IT Solutions offers a Networking service to help businesses or home users to decide how to design netwokr for them.
We provide networking devices as modems, switches, routers, wifi devices.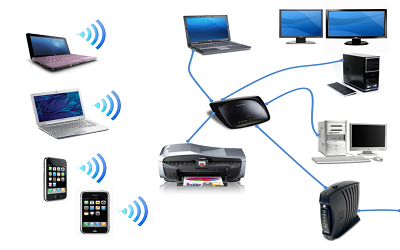 We can offer very competitively priced network hardware exactly to your specifications.
All of our new computers are provided with a year warranty.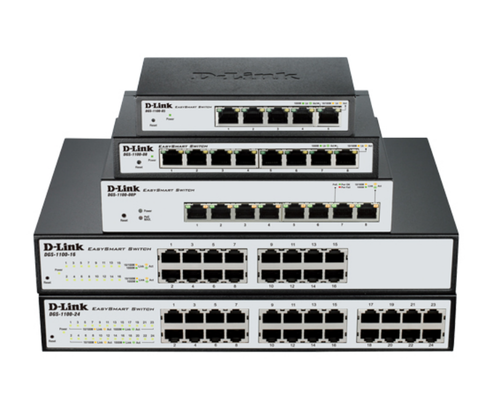 This ensures that only the latest equipment at the best prices is on offer for our customers.
Lead times are low, with even large orders able to be completed promptly, with turnaround times often being between 24-48hrs.
Please contact us to discuss your requirements and we'll see what we can do for you.