Peripherals are optional devices attached to the computer to enhance its capabilities, which include,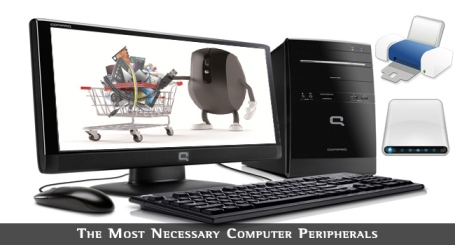 1. Storage devices,
2. Input devices,
3. Communication devices as well as
4. Output devices.
We at Delta IT provide all the solutions of your requirement.
We do Sale, Repair & after sale support of any of the peripheral or accessories you get from us.
We supply any Peripherals or Accessories you may need such as: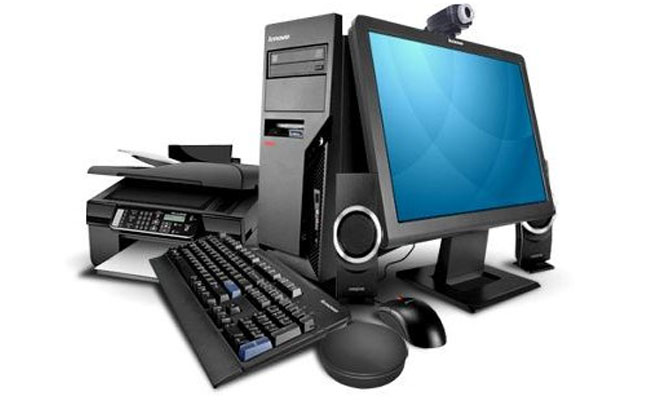 Wireless Keyboards & Mice
Speaker Systems
External Hard drives
Pendrives
Wireless Routing
Monitors
Printers
Scanners
Softwares
Adaptors
Cables
Printer INK
Printer Accessories
Plus a lot more
If you have any query, Please contact us to discuss your requirements, We will help you.