Here at Delta IT Solutions we offer an hour of free IT consultancy service's when we first attend your business, where we will analyse your network infrastructure, servers, desktop computers, laptops.
Once we have done that we will then review the results and recommend the best changes and resolutions where they are needed.
After our recommendation you will receive a quote as to how much it would cost to implement the changes and remove any problems found.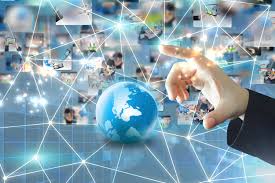 Our consulting engagement broadly comprises of following:
We will go onsite for an hours free consultation
Review network, Cameras, computers, laptops, routers, phone systems
Recommend changes where needed
Provide a quote for the suggestions made